Professional Plumbing Services in Toronto
Sometimes plumbing solutions call for conventional plumbing repairs and other times new green technologies can satisfy a plumbing or mechanical need. Green City Plumber in Toronto is passionate about not wasting resources and conserving energy. So are green technologies for everyone? Hardly. As an established Toronto GTA plumbing and mechanical contractor, we have the experience & knowledge to recommend which technology is right for your job. Whether the problem is a plugged drain, leaking pipe, hot water tank or steam boiler problem, we can do the job and get done right. If there are alternate solutions, we can present a property manager or home owner with plumbing choices. Yes, we can help.
---
---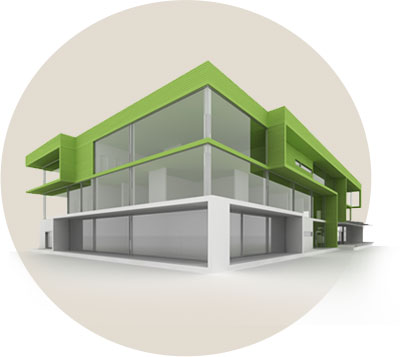 Our professional Toronto plumbing team has worked with countless Toronto property managers and Toronto GTA commercial & industrial property owners. Whether it's a minor plumbing repair or a major mechanical retrofit, our experienced Toronto plumbers can even recommend alternate solutions to complex plumbing...
Read More
---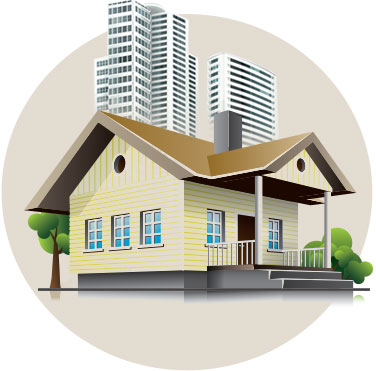 Whether clearing blocked drains, fixing leaking toilets or installing replacement hot water tanks, our dedicated team of professional Toronto plumbers are trained to work diligently and have respect for you and your home. Our expert Toronto plumbers are proficient in the latest green technologies and if there will be an...
Read More
My basement toilet laundry tub constantly backed up whenever I washed clothes. GreenCity Plumbers snaked the drains and cleared the clog. Everything works smooth now. Wonderful to have my pipes cleaned by GreenCity Plumber.
- RS, Oakville, Homeowner
Backflow preventer had to be installed in main 4" water main feeding our apartment building. GreenCity Plumbers worked very closely with us during the installation of the backflow preventer because water in the building had to be shut down for several hours. Although 200 families were inconvenienced, GreenCity pre-assembled all parts and backflow preventer for fast assembly prior to... - AB, Residential Property Manager, North York
Water was gushing from the floor at our carwash was due to huge water leak in the 6 in original iron water pipe installed more than 50 years ago. Without water, our carwash is out of business. GreenCity Plumbers quickly found the water leak 6 feet below existing concrete floor and temporarily sealed leak in a badly perforated pipe, allowing our carwash business to operate. In the meantime,... - RMB, Car Wash Owner, North York
Old steam boilers seemed more off than on. GreenCity replaced old boilers with new gas fired Fulton boilers. Building tenants now come to work without any expectations of "no heat" now that the new boilers are installed.
- RSW, Commercial Building Landlord, Toronto
After major storms, lower level of our 60 year old industrial building always flooded. GreenCity Plumber determined cause of flooding was due to building storm water being connected to an internal plugged French drain system on our property. Green City recommended that property storm water be diverted directly to City storm water drains. GreenCity prepared engineered drawings for the... - AS, Industrial Processing Business , Scarborough
Request A Quote